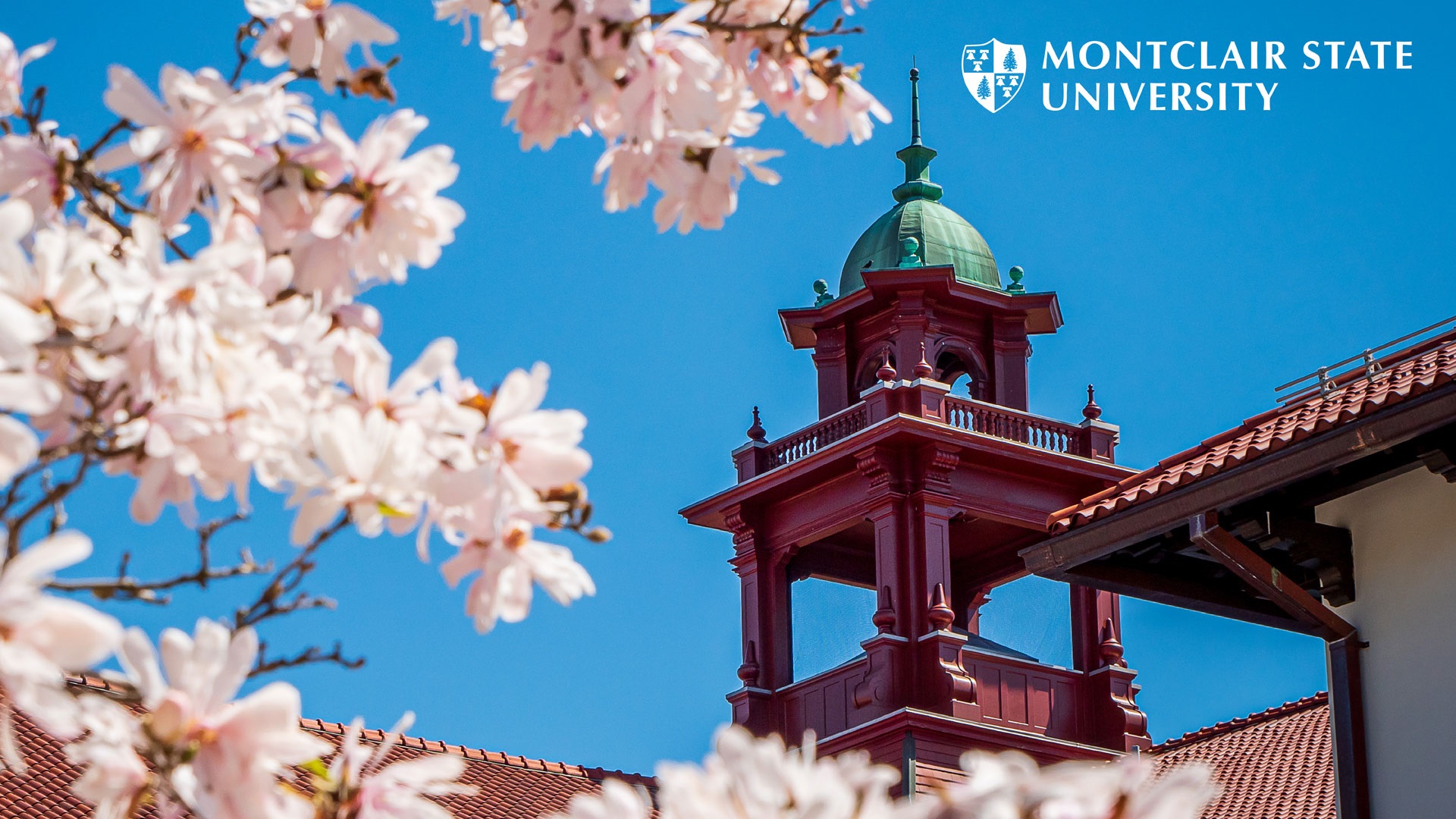 Thursday, June 9, 2022, 8:00 AM – 1:00 PM
Spring General Membership Meeting
Welcome our Guest Presenters from around the Eastern Region!
Montclair State University
University Hall, 7th Floor Conference Center
Please join us for in-person networking and collaboration with colleagues from across the Eastern Region.
Important Information before you go!
HEALTH & SAFETY:
MSU's COVID Policy
. Masks must be worn inside all buildings 
(as of 04/18/22)
. Proof of vaccination or negative COVID test must be available. (Please check this link for up-to-date information before you go).
"Hawk Check"
 – Must be
completed by ALL attendees
before
arriving on campus.
This MSU Campus Map includes a helpful walking path indicated in a red dashed line from the parking deck to University Hall.
Board Elections:
We will also be holding our NJAPPA Board Elections during lunch at this event. If you've ever wanted to participate in this organization at the board level, NOW is a very exciting time to get involved. We are quickly approaching our host year for the ERAPPA Annual Meeting & Exhibition in 2025! It may sound far away, but the planning process begins in October 2022. Some of the best memories of participation in previous years are surrounding the bonds of friendship developed with your fellow host-committee members.
If you are not ready for a board position but would like to participate on a committee, there will be plenty of opportunities for both institutional and Business Partner members alike. Please peruse the vacant board positions and the descriptions of the roles and responsibilities, and feel free to reach out to any of our current board representatives for more information. You can choose to throw your hat in the ring in advance, or on the day of the event.