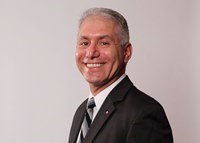 Bob has been the Associate Vice President for Campus Planning & Construction at Monmouth University since 1996.
He has served as the Director of Technology and Communication for NJAPPA and as the VP for Technology and Communications at ERAPPA.
Bob has also served as the Treasurer for the 2014 ERAPPA Annual Meeting and was the original Alex Trebek impersonator for "Facilities Jeopardy" at the NJAPPA Annual Spring Conference.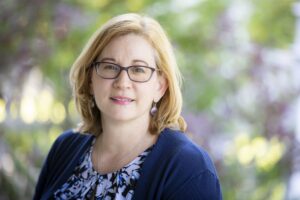 Stephanie McCormick is the Director of Facilities Administration at Drew University.  She oversees custodial operations, service response and much of the daily operations of the Facilities Department as well as providing support for plant operations, grounds, and project management.  She started at Drew in 2004 as the Conference and Events Coordinator and moved to the Facilities Department in 2011 as the Service Response Manager.
Prior to working in higher education, Stephanie worked as a theatre professional in the various roles of company manager, stage manager as well as production manager on many productions in New York City, New Jersey and other areas, including with the Alabama Shakespeare Theatre and the New Jersey Shakespeare Theatre.  She also worked with the Rogers and Hammerstein Organization and the Nederlander Organization.
A proud transplant from the Midwest, she loves the beauty and variety of New Jersey and the East Coast.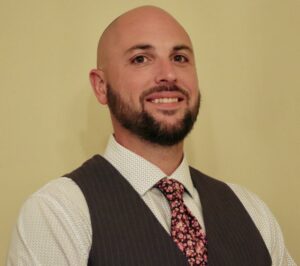 Josh has been in the construction industry since he was 15, working as a mason, carpenter, and machine operator. He completed his VoTech training in automotive engineering and worked as a master technician and shop foreman for Open Road BMW before working for BMW of North America as a Regional Service Engineer. After deciding to get back into construction he began working as a supervisor for Mercer County Community College where he is now the facilities and operation manager.